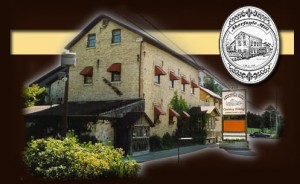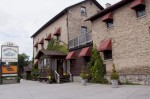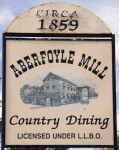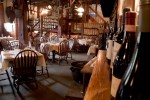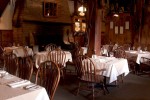 Profile
Contact
Map
Photos
Comments
Video
Since 1966 Guelph and area residents have appreciated great food and service offered in the classic atmosphere of an old mill.
The Aberfoyle Mill is known for its unique atmosphere and superb food and service.We offer something for everyone's palate, with a mixture of traditional dishes and also more innovative seasonal fare.
The Aberfoyle Mill is an excellent choice for those looking for a romantic candlelight dinner or a place to meet for an impressive business luncheon.
Toll Free : 1-888-858-4684
80 Brock Road South – R.R.#3 Aberfoyle
Puslinch
Ontario N0B 2J0
John Manolis
(519) 763-1070
(519) 763-9279

Address
80 Brock Road South
Puslinch
Ontario
N0B 2J0

Phone
519-763-1070

Cell
519-763-9279


Twitter

Facebook