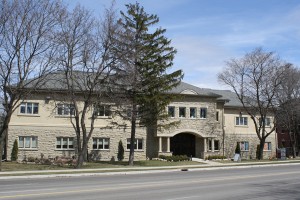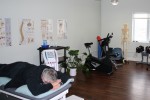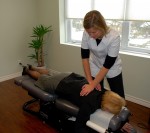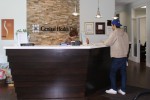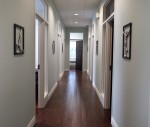 Profile
Contact
Map
Photos
Comments
Video
Central Health Care
Central Health Care is a multidisciplinary clinic centrally located on Gordon Street in Guelph. It has 4 Guelph chiropractors, a chiropodist, a naturopath and 3 massage therapists.This highly-trained staff is dedicated to offering each patient an individualized program of treatment to help regain or improve their health.
Formerly known as Elliott Chiropractic the clinic was founded by Guelph chiropractor Dr. Bruce Elliott and his daughter Dr. Jenny Elliott, chiropractor and acupuncture practitioner. Dr. Bruce Elliott's patients awarded him with the 1st Guelph Mercury Readers Choice Award as Guelph's favorite chiropractor and Dr. Jenny Elliott won the 1st Guelph Tribune Award for favorite chiropractor. Since then the clinic has won yearly in several categories.
This multidisciplinary clinic offers the widest range of therapies in the area.
Your chiropractor may be treating your back pain, neck pain, headache, or other aches and pains, but he or she needs a complete picture of your health history and overall current health in order to provide the best possible treatment for you.
Here are some treatment types offered:
Chiropractic Manipulation
Spinal Decompression
Medical Acupuncture
Cosmetic Acupuncture
Active Release Techniques (A.R.T.)
Physical Therapies: Laser, Ultrasound, Interferential Current, TENS
Graston Technique
Custom Rehabilitative Exercise Programs
Massage Therapy
Custom Knee Braces
Chiropody – Foot Care and Orthotics
Naturopathy

Address
806 Gordon Street Suite 203
Guelph
Ontario
N1G 1Y7

Phone
519-823-1450

Cell



Twitter

Facebook